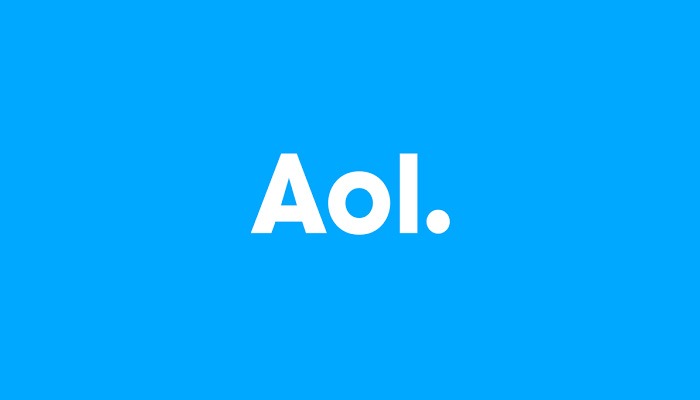 If you're an active user of AOL Desktop, you should be receiving an email from AOL regarding their changes, including information about when your AOL Desktop software will no longer be available.
To continue to access your AOL Mail and other products, you can use a web browser or the AOL mobile app.
Once the AOL Desktop is discontinued you can still access your old emails and contacts from mail.aol.co.uk.
AOL Desktop will not be uninstalled from your computer unless you uninstall it, but you won't be able to access it after it's discontinued.
For more information on this subject and to learn about our email services, please be in touch at info@directionforward.com.