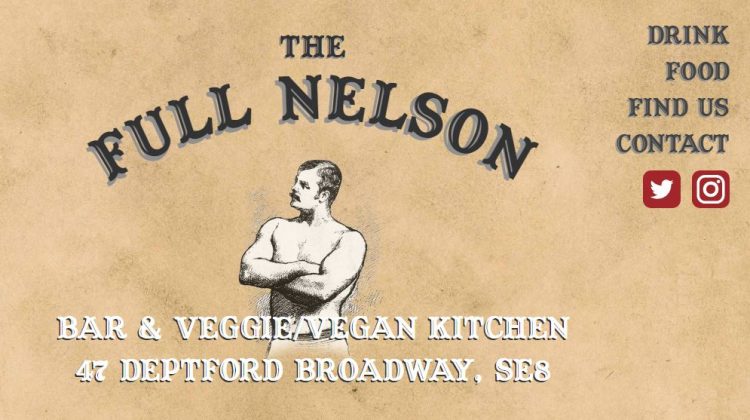 We are pleased to announce the new website for The Full Nelson pub, which is located in Deptford.
They wanted a straightforward site that showed clearly their brand, menus and location, as well as heavily featuring their social media channels, especially Instagram. They rely on social media to keep in touch with their clients and their neighbourhood; as well as showcasing short order specials.
The site is editable via CMS, including the menu PDFs, and Instagram feeds which are updated automatically every 15 minutes.
Please check out their new site here — thefullnelsondeptford.co.uk
If you are interested in learning more and would like to discuss website design and build, please be in touch with us at info@directionforward.com.