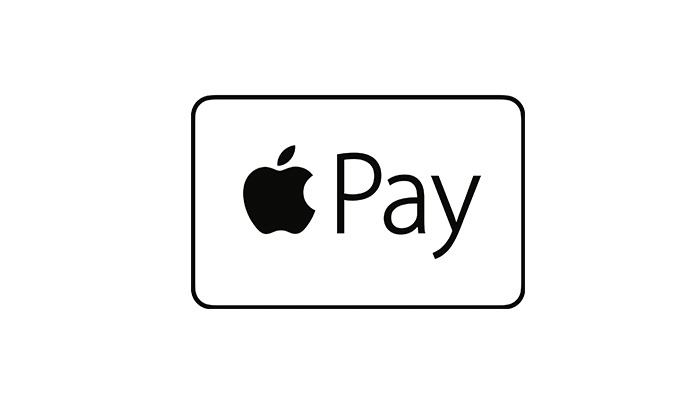 Coming soon, eBay is adding Apple Pay as the first new payment service since their move away from PayPal back in 2015. Since then, the auction site has been preparing to slowly transition to a non-PayPal and completely new payment platform.
Only recently eBay announced they are moving to an integrated payment system built by the Amsterdam-based company, Adyen, a leading global payment processor. Since Adyen's product is solely a back-end service, it will allow eBay to open up multiple checkout options on their website, the first of many being Apple Pay.
Having the option soon to be able to make a purchase using Apple Pay will make check out much faster and easier for Apple and iPhone users — using Face ID, Touch ID on iOS or macOS, and even Apple Watch to authenticate payments.
Over the next few years, eBay's plan is to fully transition into a payment intermediation marketplace. This means users will be able to complete their purchases within eBay's website or app through many different payment forms, and of course, PayPal will always remain as a payment option.
If you would like to learn more about Apple products we are a Joint Venture partner with Apple and can assist you with any questions or consultation regarding the purchase and setup of a new device. Please be in touch at, info@directionforward.com.