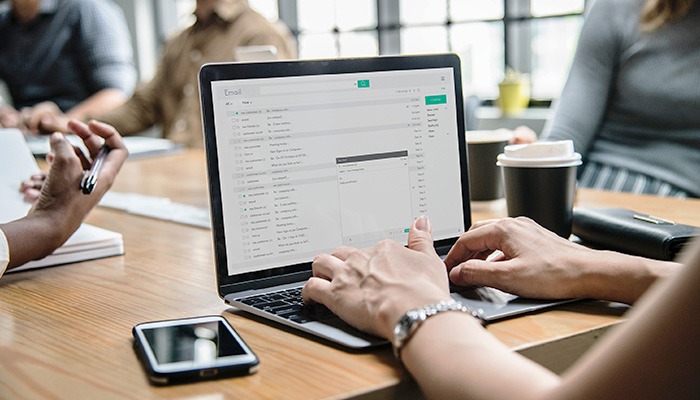 Are we becoming our own worst enemies when it comes to absorbing information and keeping clear of distractions? This topic has been discussed more and more recently as university classrooms are beginning to ban laptops from their lectures. Laptops and digital tools, designed to improve productivity, are now being said to actually hinder our focus and comprehension when used for note taking.
From classroom to the conference room, the switch back to basics of a notepad and pen is becoming more popular; unless a laptop is needed for presentation purposes etc.
The issue isn't that juggling multiple tasks is always bad but it is about which mental capacities are needed for each task. For example, our "thinking voice" can only be used for one thinking activity at a time because it is also working as short-term memory. This is why we can't read a book and write an email at the same time — we would be using two different memory-dependent activities making it impossible to remember clearly and focus on either task.
Our attention should be on one source or the other, on-screen or off-screen, or else productivity fails or slows significantly. If you think about how many people can be in a meeting room at a time and the cost of that time, then it starts to become a problem, simply due to a laptop or digital device distracting you with potential notifications from email, Slack, Trello etc.
The slower speed of note-taking by hand also increases our initial comprehension of the information right away before recording it, instead of acting as a stenographer which can happen whilst typing on a laptop.
Leaving laptops out of in-person meetings also can build a teams connection by signalling to others you are totally present and focused on what is being discussed or demonstrated.
The benefits seem to outweigh the negatives and greater value is to gain from often time sensitive work sessions. The idea might seem counterintuitive but by leaving the laptops behind, will ultimately be a rewarding experience for a workplace and the individuals.
If you found this article interesting, please sign up for our monthly newsletter where we feature news from digital tech and what projects we have been working on — directionfoward.com/news or get in touch with us at info@directionforward.com.