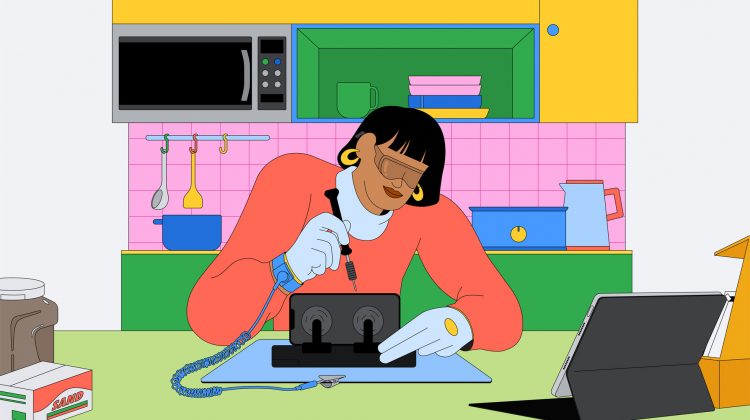 Apple shocked everyone by in November by announcing Self Service Repair – making parts, tools, and manuals available to individual customers.
From early 2022, individual customers will be able to carry out their own repairs on their Apple devices. This will initially be limited to iPhone 12 and iPhone 13 devices, but will soon be followed by Mac computers (with M1 chips). This program will start in the US and expand to other countries throughout 2022; we don't yet have a timeline for the UK.
Commonly needs repairs such as replacing cracked displays, worn out batteries, and broken cameras will be possible. Further and more complex repairs will eventually follow.
Jeff Williams, Apple's chief operating officer: "Creating greater access to Apple genuine parts gives our customers even more choice if a repair is needed…now we're providing an option for those who wish to complete their own repairs."
At the moment it's not clear how Self Service Repair will work with or impact Apple's warranties. It may be that by undertaking a repair yourself, you will invalidate the device's warranty, which could mean that most users with a relatively new device will still approach Apple for repairs.
Although this was a surprising announcement – as Apple like to keep a tight control on the eco-system – it is undoubtedly due to pressure from the Right To Repair movement, which has been gathering a lot of pace and support over the last few years. This movement advocates that as the owners of devices and things, we have the right to repairs these goods, and not be constrained by the manufacturer. Manufacturer restrictions have also hindered independent repair services and shops, which often don't compete with manufacturers' own repair services, as the independents often cater for devices outside of warranty.