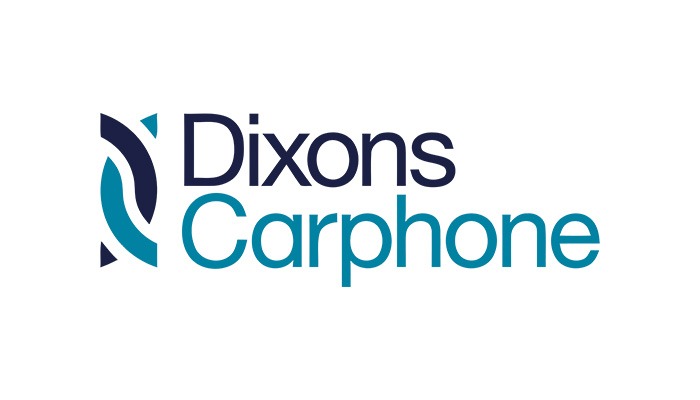 If you have been a customer of PC World, Currys, Dixons, Carphone Warehous, please be advised they have found that some of their security systems had been accessed in the past using sophisticated malware.
Following the findings, the company promptly launched an investigation, alerted customers, and are taking steps to update their security systems. It was reported that 10 million records containing customers personal data were accessed in 2017 but thankfully there is not no confirmed case of fraud to date. The customer information that was accessed did not contain bank details or account information.
Please read the companies full message and steps they suggest to minimise potential risk — dixonscarphone.com/message.